I snapped this picture before class on Tuesday night, but this could be the scene before any class, any age group, and any Butterfly Kids Yoga location. We soon filled these mats with all sorts of different personalities, some familiar faces, and some about to be new friends. But, once settled on our mats, the power of the yoga mat begins. Let me explain...

I see many different types of kids with different personalities, different abilities, and different thoughts in classes. But regardless of all their differences, the power of the yoga mat is their equalizer.
Do any of your kids fall into these categories?
The high-energy kids: Their mat gives them a personal space. A space for grounding and centering. A place to fully get their energy out, on their mat, not running around the room. On their mat.
The skeptical kids: Kids yoga? Isn't it just a lot of "OMMMM" noises or twisting into weird pretzel shapes? No way. As they get to experience how active, strengthening and fun yoga is, that opinion shifts. And it all starts on their mat.
The sports kids: The stuff we do in yoga, and on our mats, it's no joke! Yoga is definitely a sport in itself and it's cool when kids who are really involved in athletics experience it. No competition, all for themselves. In their space, and on their mat.
The shy, nervous, or anxious kids: Sometimes it takes a few classes, sometimes it takes one. But honestly, it's amazing to see a shy/anxious child smile so big, be so proud, and light up the room because they're comfortable. In a welcoming environment and going at their own pace on their own mat.
The yoga mat.
It gives kids a sense of comfort, a place to accomplish, to just "be", and it turns into their yoga mat. Their peace, their comfort, their energy, and probably so much more.
The power of a yoga mat? It's real. And you may never look at a yoga mat the same way again. :)
xo
Ali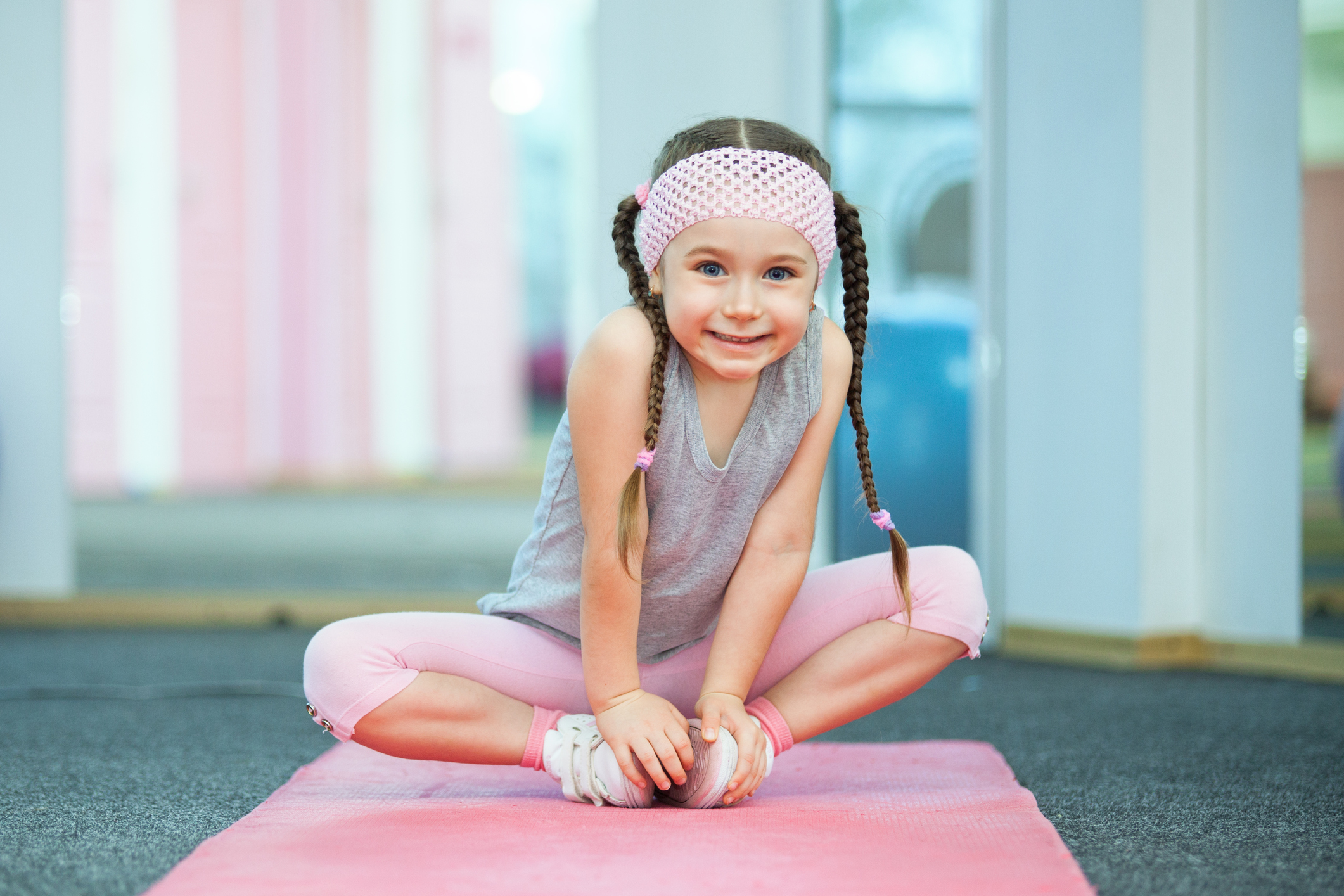 THURSDAYS IN FEBRUARY @ 5:30pm
* Special Teen + Parent combo class deal running through Feb only!
DETAILS HERE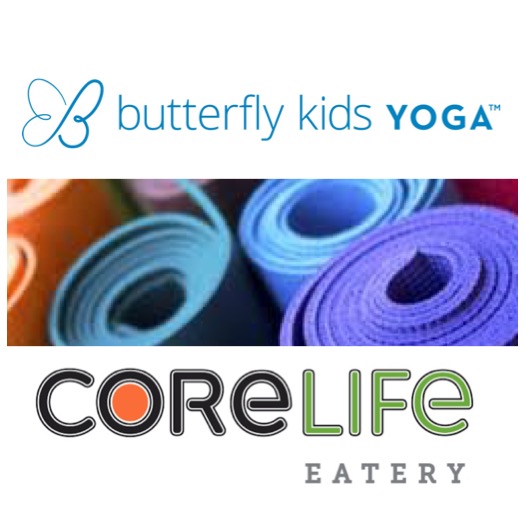 SATURDAY, 2/10 @ 12:30pm (Butterfly Kids Yoga class)
LEARN MORE
Kids Yoga + LL Bean Shopping & Giveaway