Remember 5th grade? The "almost middle school" year where you are no longer a little kid, not yet a middle school kid, but you have very definite opinions and ideas. Now. Picture 40 fifth graders, in front of me...most about to try yoga for the first time.
This week, I had the honor of being a guest in two 5th grade classrooms in Victor Schools for an awesome health and wellness event. I had 2 classes, each with 22 kids, 40 minutes each. As we were ready to get started, I surveyed the scene. Kids are looking at me and I get that feeling that they are expecting to sit on a mat, maybe hold some poses, and be super serious.
But then I showed them how Butterfly Kids Yoga does kids yoga :)
I really need a video of a typical class to do it justice, but let's just say that almost every kid in the room felt challenged, felt proud, had a ton of fun, and got a lot of (yoga) exercise in! Take this, and combine it with a lesson on calm breathing + stress-reducing tips, and I think they all walked out with a very different opinion on what kids yoga is. At least in a Butterfly Kids Yoga class!
"Whoa. I didn't know yoga was like this. Cool!" - 5th grader after a Butterfly Kids Yoga class

Thank you to Victor Schools and also to PVNS (Penfield Preschool) for having me in this week! I was honored to teach over 70 school kids in total, ranging from preschoolers to 5th graders. And I think it's safe to say that 70 more kids in our area have a new idea of what kids yoga actually is.
This weekend's schedule
Looking ahead to this weekend, check out classes in Fairport! We'll be in the studio for 3 great classes:
Saturday, 6/10
- Studio class for 5 to 8 yr olds (Fairport) @ 11:00-11:45am. Enjoy complimentary fresh fruit after class! Sign up here.
 
Sunday, 6/11
- Studio class for 8 - 12 yr olds (Fairport) @ 3:00-3:45pm. Sign up here.
- Studio class for 3 - 8 yr olds (Fairport) @ 4:00 - 4:45pm. Sign up here.
Enjoy the beautiful sunshine this weekend, and I hope to see you on the mat!
~ Ali
PS. Did you see the 3 summer announcements? Spots are being reserved already, so check it out and reserve YOUR spot. Something for everyone!
Butterfly Kids Yoga
Summer Events
 
Friday Night Kids Yoga Club
3 Friday nights this summer! Drop-off yoga event for kids ages 5-12 (6-8pm). Includes a healthy dinner, active & fun yoga, good friends, awesome music, and calm moments after a long week. Plus, parent perks from Fairport Brewing Company, FairPour Cafe and CoreLife Eatery with purchase. Check out dates + event details here!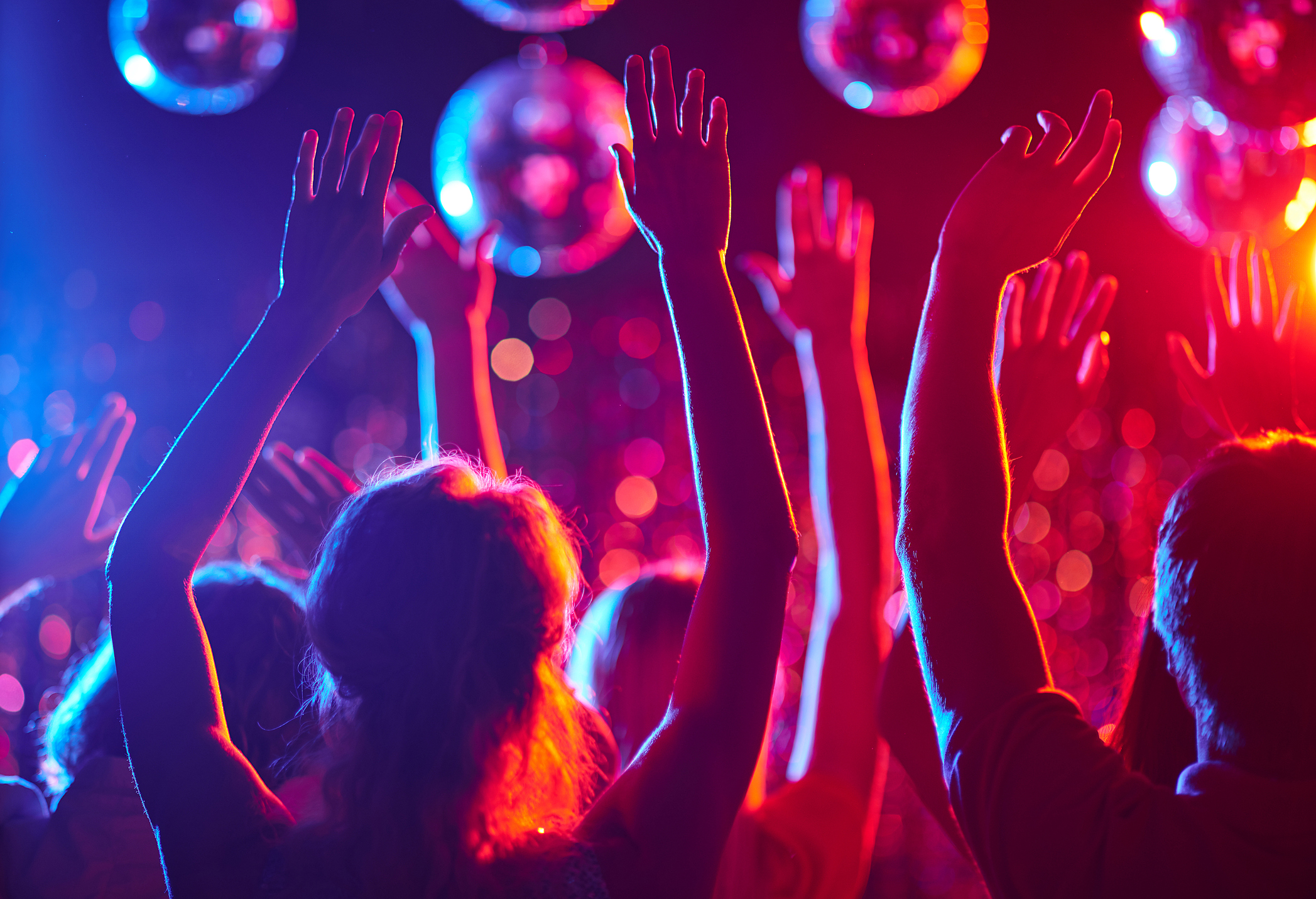 Adult & Kids Yoga: Summer Tuesdays
Yoga for You. Yoga for your Kids! 7 dates. 7 amazing adult instructors. 7 nighttime kids yoga classes. Adult instructors teach in Studio 1 and Butterfly Kids Yoga teaches a "Nighttime Yoga Class" in Studio 2. Your kids will be calm and ready for bed after those hot summer days and YOU will have gotten a great yoga class in too! Check out the instructors and sign up here.

Back to School Kids Yoga Camp
Celebrate summer. Prep for school. Have fun with friends. The perfect camp for great (yoga) exercise, enjoying the outdoors, and learning mindfulness for school. August 29-31! Check out full details here.