Last week's blog that was dedicated to our cute, adorable, lovable but oh-so-tired back to school kids sparked a lot of interesting conversations! And there was one common theme - not only are our kids readjusting, but we, as parents, are too.
"Don't come near my house near dinnertime. I'm lucky if I can get dinner on the table because someone is melting down for sure."
"Mostly, I just try to survive the after school hours."
"I'm tired. My husband is tired. My kids are tired. It's been a tough week."
"My kids have an inhuman amount of energy when they get off the bus. But it's not normal, happy-go-lucky energy...it's crazy energy."
Many of us are in the same boat. Regular dinners? Unlikely. Easy bedtimes? Far from it. Increased coffee consumption? You bet. Trying to figure out what to do about it all? For sure.
But maybe there is a way for all of us -- you AND your kids -- to recharge. To renew. To refresh.
"Yoga for You. Yoga for Your Kids." Tuesdays @ 6pm.
You deserve a great class for yourself -- something to refresh and restore you to YOU. And your kids can enjoy an active yoga class of their own in the room next door. Their class will be full of plenty of ways to burn that after-school energy. All balanced with calming techniques that really help them relax and unwind.
ADULT YOGA: TUESDAY, 9/19 @ 6PM
I'm teaming up with Mandy Wolfram (owner of Victor Yoga Studio) this Tuesday, and I can't wait! Mandy will be leading the adult class -- and I promise, she never disappoints! You will walk out of her class having just gotten in a great workout (you'll sweat!) and feeling really, really good. Enroll in Mandy's 6pm class here.
KIDS YOGA: TUESDAY, 9/19 @ 6PM
While you're taking your class, your kids can enjoy an active and fun class next door. So great to get all of that bottled up energy out. a good end to their day, and we'll balance it all with calm moments at the end of class. Enroll in Butterfly Kids Yoga's 6pm class here.
And here we are! This is Mandy and me after our last Adult & Kids class over the summer. We may not be able to get dinner ready for you or stop the meltdowns, but I promise we will do our best to give you AND your kids great classes on Tuesday, 9/19. Don't miss it!
And if you are planning ahead, check out the full schedule of classes on our Classes Page.
Have a great night!
Ali
UPCOMING CLASSES AND EVENTS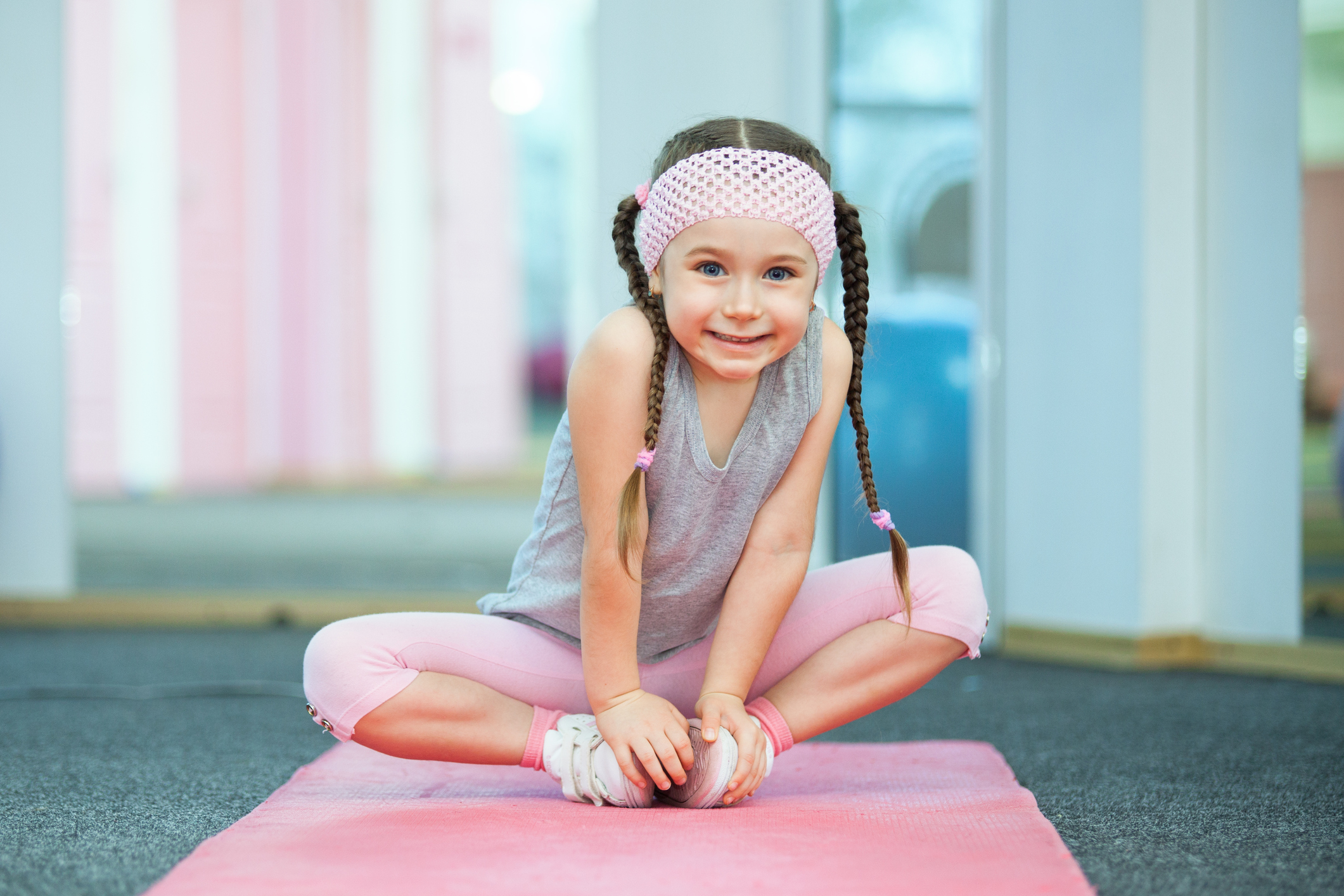 Yoga for you! Tuesdays @ 6:00pm (Fairport). A perfect way to feel great and round out your day. Next adult class: Tuesday, 9/19 @ 6pm with Mandy Wolfram. Enroll here.
View adult class schedule here.
* Added bonus? Kids (ages 5-12) can enjoy their own kids yoga class at the same time in the studio right next door! Next kids class: Tuesday, 9/19 @ 6pm. Enroll here.
Yoga Club Night for your kids. Parents night out for you. Awesome and fun yoga. Cool music. Delicious and healthy dinner (allergy friendly). Plus, you receive coupons from our partners with purchase. Parents night out, perhaps? Next Yoga Club Night is September 29! Enroll here.