Awesome yoga. Disco light. Glow bracelets. New friends. Healthy eats. Mindful and calm moments. Tonight, I'm reflecting on our first Friday Night Kids Yoga Club of the fall. Here is a peek into the fun that we shared this past Friday night!
First came a bea-u-ti-ful double rainbow.
Gorgeous and arching over the sky just outside the studio and over Martha Brown Middle School. A great reminder of peace and mindfulness.
 

Then came an awesome yoga class! Butterfly Kids Yoga style.
Warm up flows (the kids love this), teamwork games like Yoga Detective (a crowd favorite), and strength building poses. And no sleepy music here. We moved to David Guetta, Ed Sheeran, Imagine Dragons and The Script.

Then we refueled with awesome, healthy food.
CoreLife Eatery green bowls, grain bowls and hearty bread. Wegmans freshly prepared sandwiches. Seasonal fruit. Yogurt. Yummy granola bars. Healthy, fresh, and delicious. And the kids couldn't get enough!
Then, THE DISCO BALL and GLOW BRACELETS.
We rounded out the night with awesome Glo-Yoga and then quieted down with calm, peaceful moments. So. Much. Fun.

The smiles, the laughs, the idea of your kids having an awesome, healthy option for a Friday night. That is how we do Friday Night Kids Yoga Club!
Keep an eye out for the next Yoga Club event -- coming up on Friday, October 27!
Have a great night and week ahead, everyone!
Ali
PS. Check out what's coming up this week and with all upcoming Butterfly Kids Yoga events and classes -- see below for more!
THIS WEEK'S CLASSES & EVENTS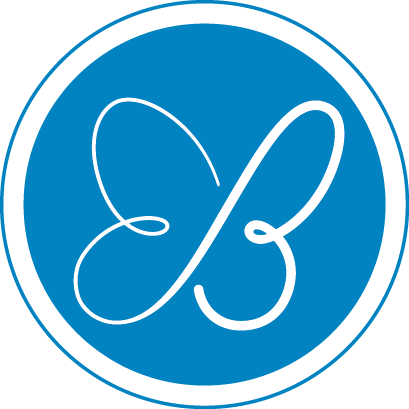 THIS WEEK'S KIDS CLASSES
- Tuesday, 10/3 @ 10-10:45am (ages 3-5). Enroll here.
- Tuesday, 10/3 @ 6:00-7:00pm (ages 5-12). Enroll here.
THIS WEEK'S ADULT CLASS
- Tuesday, 10/3 @ 6:00-7:00pm. Instructor: Ellen Baker, owner of Root to Rise Yoga. Ellen's class will be energizing, refreshing and restorative -- a great class for all levels! Enroll here.
View all adult instructor bios and dates here.
* Added bonus? Your kids (ages 5-12) can enjoy their own kids yoga class at the same time as your adult class -- conveniently in the studio room next door. Great yoga for your kids, great yoga for you! Enroll kids here. (Kids and adult passes sold separately.)