From tweens, to preschoolers, to adult yoga -- this week kicks off the full fall schedule with kids classes for all ages, adult classes, special events, and a NEW class in Victor for 8-12 year olds.
Simply find the class that fits your schedule, purchase your pass, and enroll. All online or from your phone! Here is this week's class schedule:
Tuesday, 9/12 @ 10AM: Ages 3-5. (Fairport) Classes for preschoolers includes fun music, active yoga activities and games, imaginative (yoga) play, and calm moments. Enroll: Tuesday, 9/12 @ 10AM.
Tuesday, 9/12 @ 6PM: Open-level. (Fairport) Enjoy a yoga class for yourself to recharge, rejuvenate and renew after your day. Adult instructor: Ellen Baker (owner, Root to Rise Yoga). Enroll: Tuesday, 9/12 @ 6PM.
* Plus, the option for your kids to enjoy their own yoga class at the same time (separate studio room)! See details below.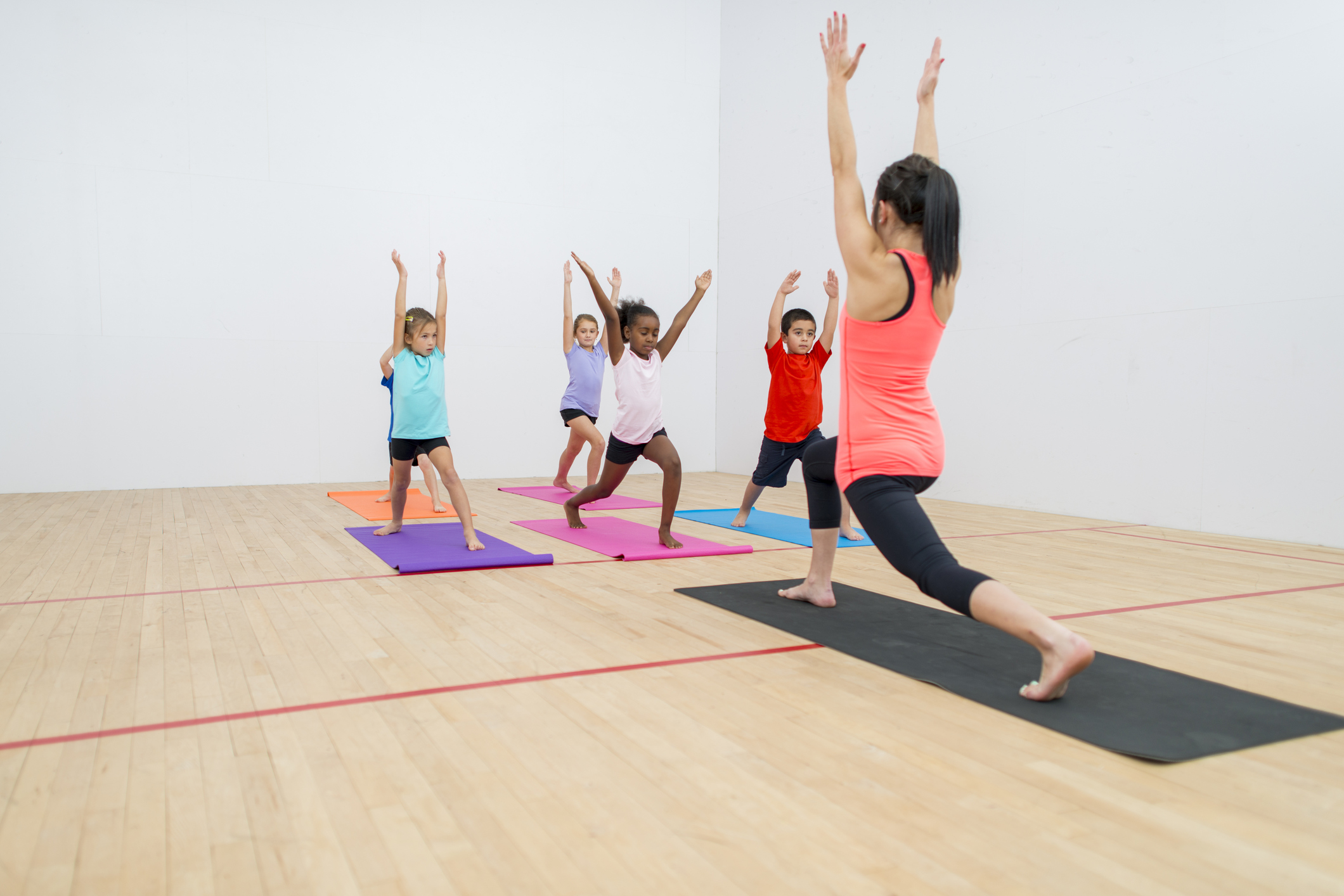 Victor & Perinton Town Rec Center Sessions
Thursday, 9/14 @ 10AM (Victor) and Friday, 9/15 @ 10AM (Perinton)
Saturday, 9/16 @ 9AM. Ages 6+. (Athleta @ Eastview Mall) Enjoy a great Butterfly Kids Yoga class, healthy eats and 25% off your entire Athleta / Athleta Girl purchase during this special private event. Full details here. Space is limited, so please call Athleta to reserve your spot: 585-223-6045.
Saturday, 9/16 @ 11AM: Ages 5-8. (Fairport) Weekend yoga! An active yoga class, geared towards having fun with yoga, partner and team work, yoga activities, and mindful moments. Enjoy complimentary fruit after class! Enroll: Saturday, 9/16 @ 11AM.
Sunday, 9/17 @ 11AM: Ages 8-12. (Victor) NEW! Yoga for this age is active, fun, set to awesome music, challenging and rewarding. Helps boost endurance, flexibility, balance and self-confidence for school, sports, and in social situations. Enroll: Sunday, 9/17 @ 11AM.
So as we settle into back to school schedules and routines, I hope to see you at a Butterfly Kids Yoga class or event this week. And as always, please feel free to reach out with any questions along the way!
Ali
PS. I shared this on Facebook and Instagram, but wanted to include in tonight's blog as well. Check out the kindness rocks that were made by very talented Butterfly Kids Yoga kids. They may already be placed around town -- so be on the lookout!
One kind message. Discovered unexpectedly. Could it be you that finds a Butterfly Kids Yoga kindness rock?